Auction Louisianne, Inc. and Carr Appraisal & Estate Sale Services, Inc. offer several valuable services. We appraise personal property and specialize in antiques, collectibles and decorative arts.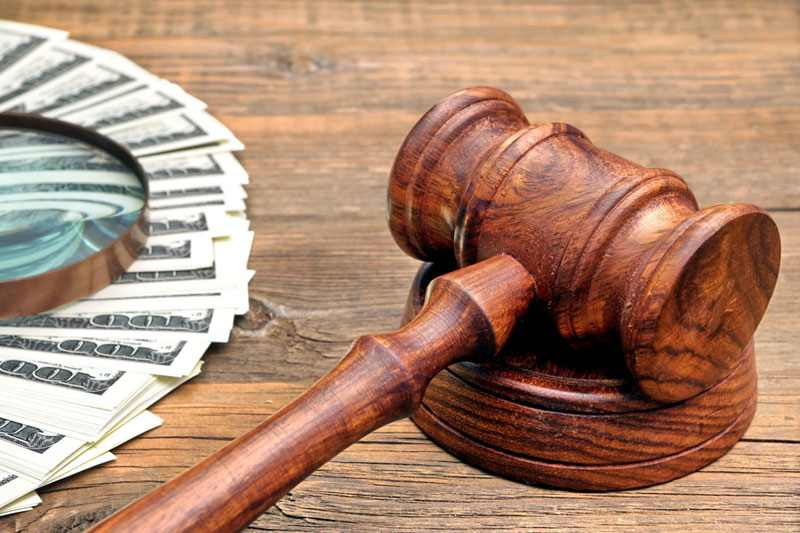 We also liquidate business inventory, personal property and real estate by auction or estate sale. During the initial consultation we advise on which method will bring the best value for the property.
Professionals make money for the estate. The selling of an estate, requires knowledge of the value of antiques, collectibles and common items that make up an estate. A professional can determine the best market for the sale of your business or personal property: auction, estate sale, or international internet web site. Real estate can be auctioned along with residential contents or business inventory. These sales require merchandising, sales skills, planning, organizing and hard work.